10
Day Treatment Night Watch Program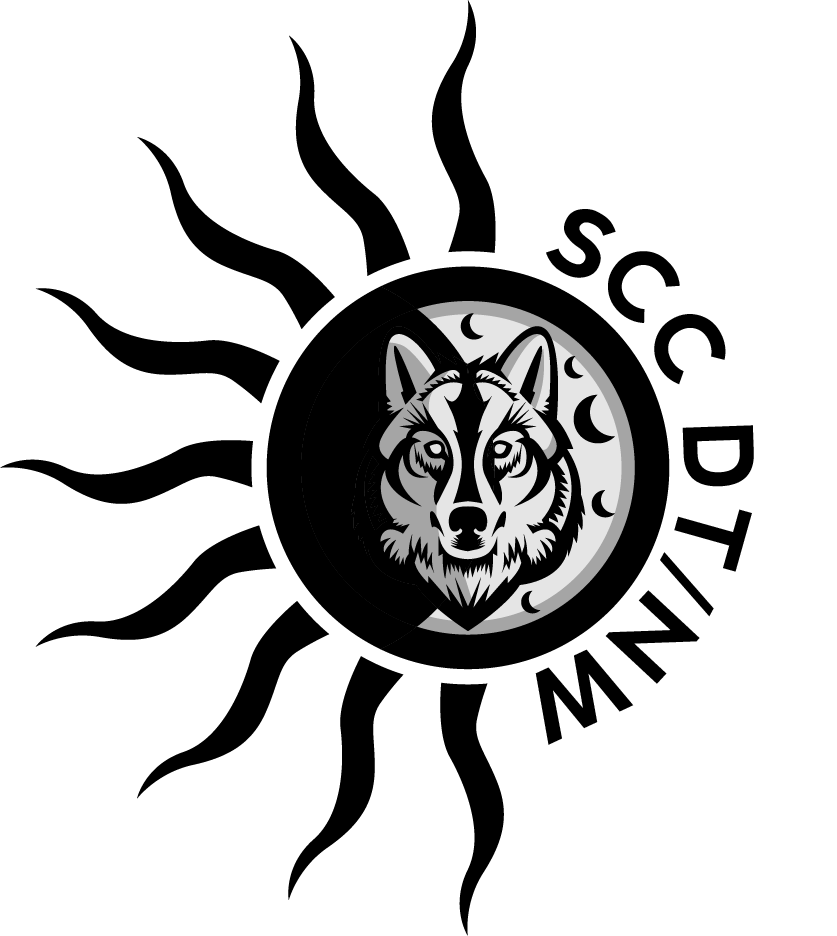 Day Treatment Night Watch is a program of the St. Clair County Circuit Court, Family Division.  Begun in June 1996, the program is predicated on the ideal of serving the children of our community within our community, whenever possible. All youth who are referred to the program are court ordered to participate, along with their parent(s) or guardians. The program allows a child to remain within their own home, while providing a wide range of programming such as mentoring, academics, community service, individual and family therapy, substance abuse treatment, crisis intervention, parent groups and surveillance monitoring 7 days a week.
Education within the Day Treatment Night Watch program is provided by the St. Clair County Intervention Academy. A total of 30-40 youth attend the program and are split among 3 classrooms based on their risk for recidivism levels. All credits earned while in the program are fully transferable to the youth's home school when they exit this program.
Clinical services are provided on-site by state licensed mental health therapists.  If psychiatric services are needed, a referral to a community doctor can be made. Parents are required to participate to enhance their parenting skills and learn how to best manage their child's behavior. Youth are given the opportunity to make better choices and improve interpersonal skills.
Regular program operations are generally 8:00 am to 5:00 pm, with surveillance monitoring occurring at all hours thereafter. Surveillance of the youth is done by home visits and by phone.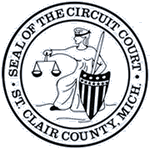 St. Clair County Day Treatment Night Watch Program
1170 Michigan Road
Port Huron, MI 48060

Monika Weaver, LMSW - Program and Clinical Director
Emily Rutowski - Program Manager
Trina Fleury- Assistant Program Manager
Contact us via Email